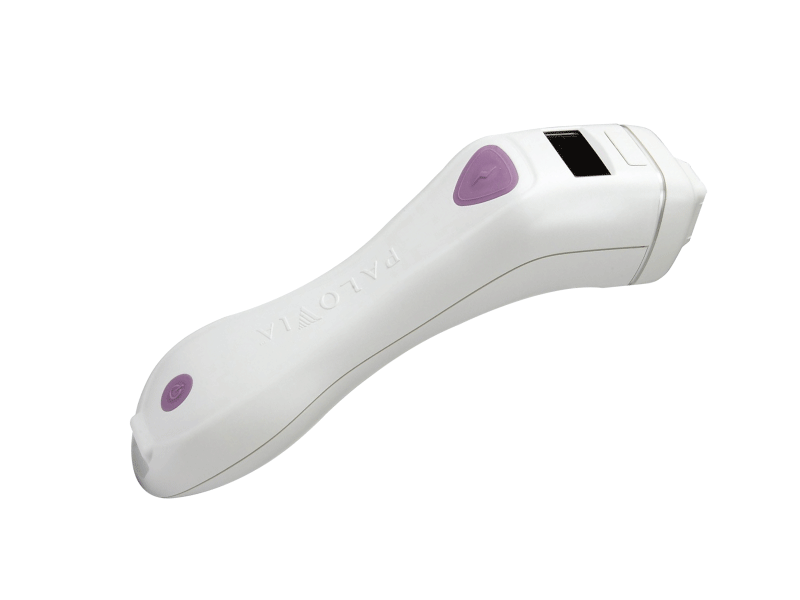 Palovia laser delivers a visible improvement in fine lines and wrinkles around the eyes in just one month.
In a clinical study, a panel of doctors specialising in dermatology and plastic surgery saw a noticeable reduction in wrinkles in 92% of participants after one month of daily treatments.
Palovia uses the same skin-renewing, fractional laser technology used by doctors – but adapted and perfected for home use.
Fits seamlessly into your life – because it's fast and easy to use.
Invented, designed and manufactured by Palomar Medical Technologies, Inc – a leading supplier of cosmetic lasers for dermatologists and plastic surgeons.