Professional Use Chemical Peel
SALICYLIC ACID EXFOLIATOR 30%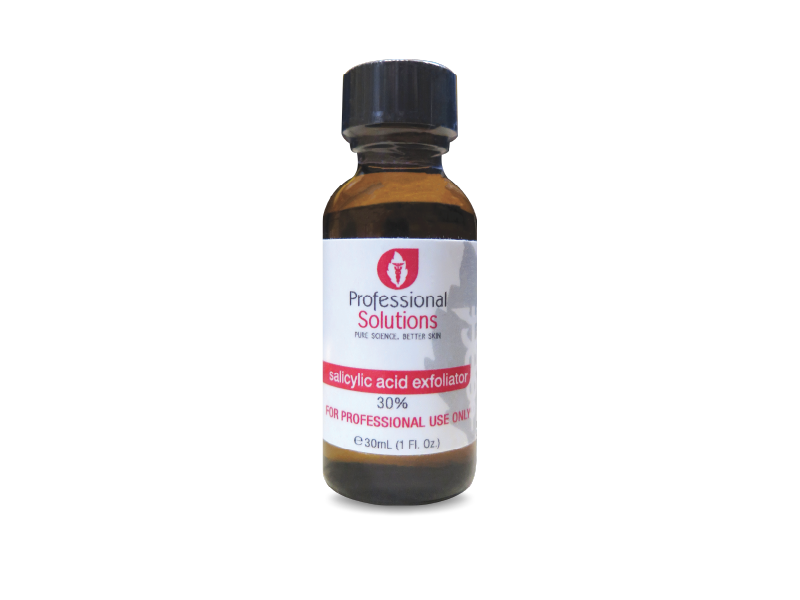 Salicylic Acid Exfoliator 30% (30ML)
The deep pore cleansing, superficial peeling and revitalizing properties of Salicylic Acid, is a tried and tested solution to both problematic skin types, and skin rejuvenation.
Penetrates into pores to dissolve oil
Helps to clean pores, making them appear smaller
Alcohol (denat), Salicylic Acid.
For professional use only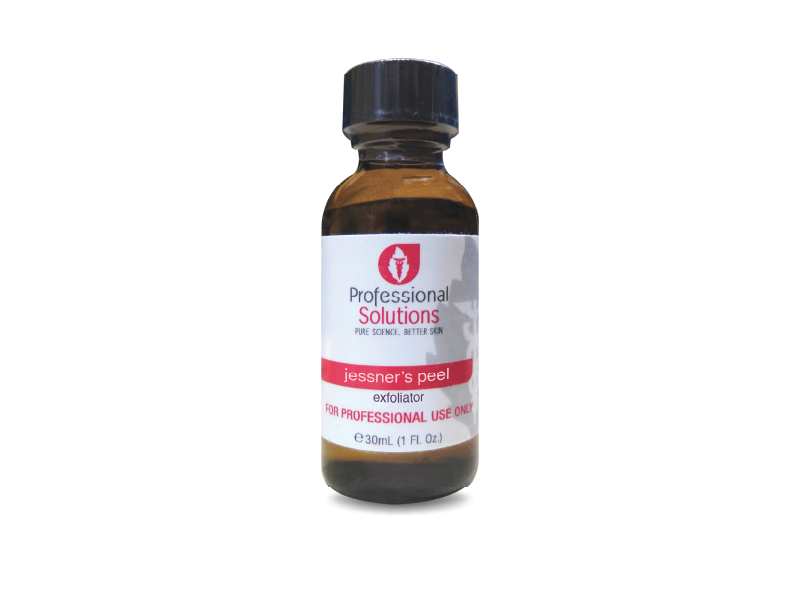 ORIGINAL JESSNER PEEL (30ML)
A medium level peel containing 3 types of acids i.e. Salicylic, Lactic, and Resorcinol. The depth of this peel is determined by the number of layers applied during application and the tolerance level of the skin it is applied to. 1-3 layers for a light/medium peel; 4-6 layers for medium/deep peel and 7-8 layers for deep peel.
Help loosen and reduce acne
Reduces appearance of acne scarring
Softens crow's feet, fine lines, and wrinkles
Helps to lighten areas of skin discoloration
Ethanol (denat), Lactic Acid 14%, Salicylic Acid 14%, Resorcinol 14%.
For professional use only