Dry & Flaky Skin Solutions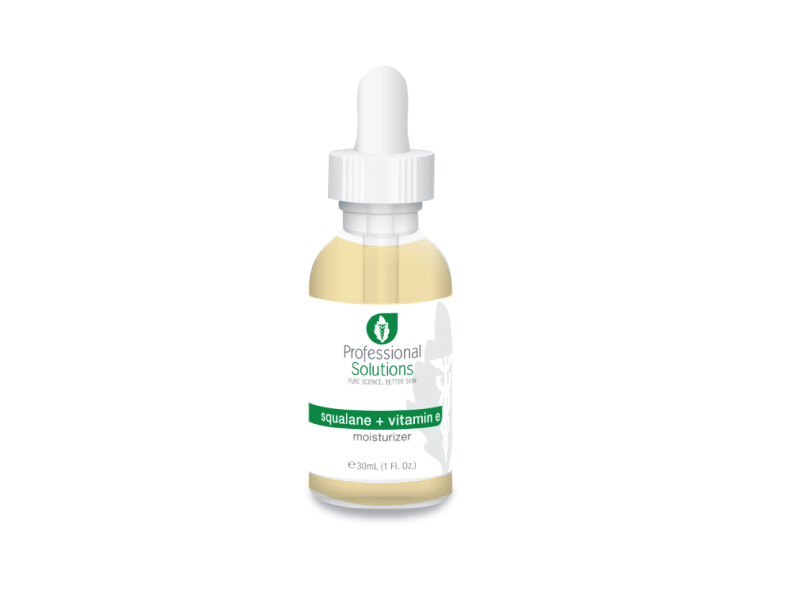 SQUALENE + VITAMIN E (30ML)
A powerful moisturising and protecting formula.
This resourceful treatment uses a combination of Squalane and Vitamin E to provide the necessary moisture and nutrients to protect, revive and reinvigorate the skin.
Squalane is a pure and natural moisturiser. Vitamin E is a powerful antioxidant and skin-protecting nutrient, ensuring that any moisture and ageing due to environmental factors is quickly recovered and restored.
Smoothens skin and softens wrinkles
Moisturises dry and irritated skin
Revitalises damaged skin and stimulates healing
Is an antioxidant
Stain free and odorless
Apply sparingly. For dry, sensitive areas.  Use as required.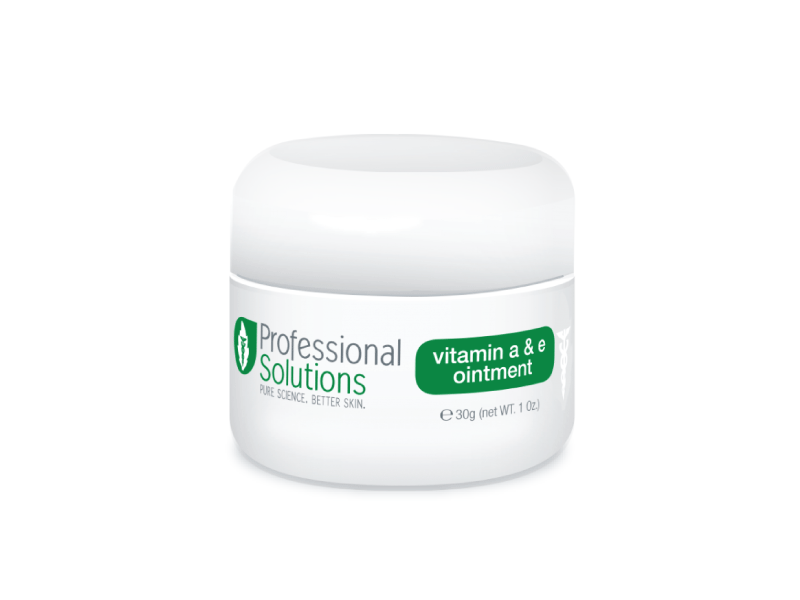 VITAMIN A & E OINTMENT (30ML)
A soothing, post procedure gel formulated with the skin soothing and recovery enhancing properties of Vitamin A and Vitamin E.
Vitamin A helps promote a speedy recovery, thanks to its positive influence on collagen growth. Vitamin E is a powerful antioxidant that helps protect the skin from oxidative stress, and maintains moisture levels to optimise the skin's recovery & healing process.
This soft and soothing ointment is formulated in a gel-like texture. This provides a delicate application & comforting feel for immediate satisfaction.
Helps accelerate the post procedure recovery process
Soothes and protects the skin
Helps positively influence collagen regeneration
Provides antioxidant benefits
Moisturizes the skin
Petrolatum, Retinol, Tocopherol.
Use morning and evening. Apply ointment in a thin layer to the treated area.