A professional depigmenting procedure designed to reduce dark spots of melanic origin while unifying the skin tone.
The new Spot Out Kit Plus now includes a comfortable home care kit that the patients can take home.
Each kit contains:
Pro Products to be used during the professional session
1. Degreasing Solution
2. Pre Procedure Solution
3. Spot Out Mask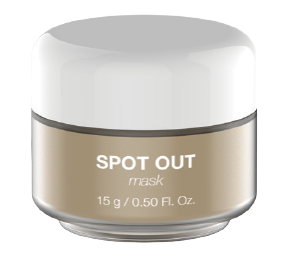 α-Arbutin, Hexylresorcinol, Phytic Acid, Niacinamide, Bisabolol, Vitamins A, C and E, Salicylic Acid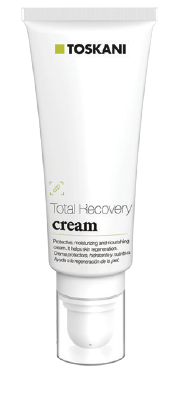 TOTAL RECOVERY CREAM (50ML)
Regenerative cream for damaged skin and Post Treatment
Apply whenever the skin needs it, which may be a number of times a day if necessary
Acetyl Dipeptide-3 Aminohexanoate, Diaminopropionoyl Tripeptide-33, Acetyl hexapeptide-46, Allantoin, Tocopherol, Betaine, Bisabolol and Resveratrol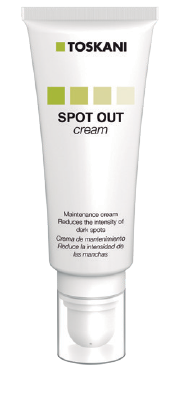 α-Arbutin, Phytic Acid, Hexylresorcinol, Vitamin C, Vitamin A, Vitamin E, Citric Acid, Salicylic Acid, Lactic Acid, Glycyrrhiza glabra Ext., Natural Moisturising Factor, Pueraria lobata symbiosome Ext. and Halidrys siliquosa Ext.