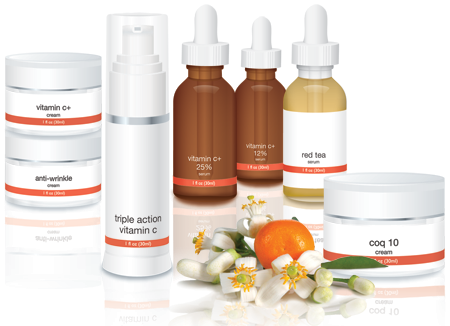 Private Label Skincare for
Anti-Oxidants
Anti-oxidants are abundant in many vitamins, especially in fruits and vegetables. Our scientifically advanced formulations stimulate cellular renewal, repair damage caused by free radicals and provide significant age refining benefits.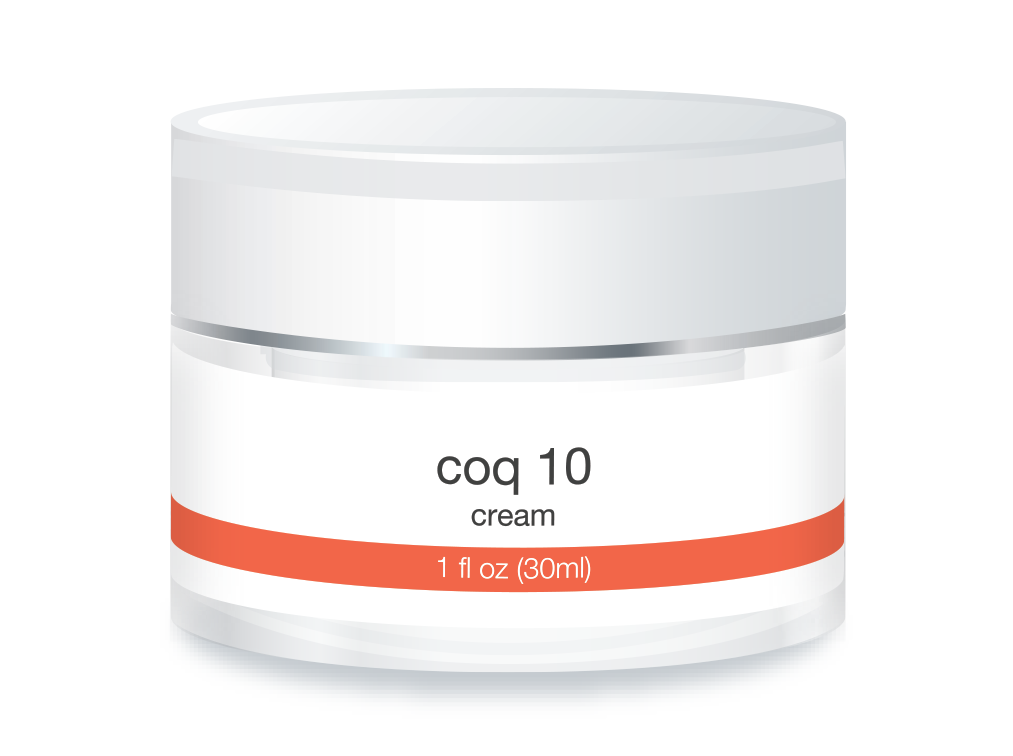 ANTI AGEING CREAM
Anti-Aging Cream combines the anti-aging, anti-oxidant properties of Idebenone with the intense moisturising properties of Squalane and Hyaluronic Acid to reduce fine lines and the appearance of wrinkles while protecting the skin from free radicals and their damaging effects on the skin.
Fights and repairs skin damage
Smoothes rough and dry areas of the skin
Hydrates and restores skin's delicate acid mantle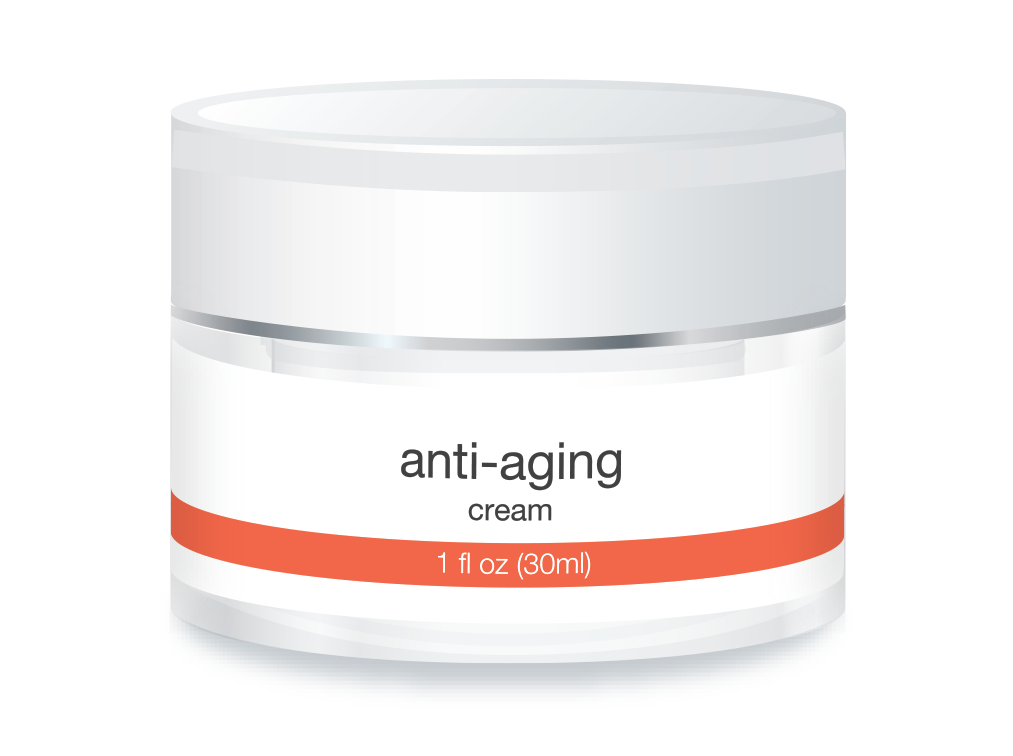 COQ10 CREAM
CoQ10 is an essential anti-oxidant, found in every living cell, that provides the energy source for cellular renewal and proper function.
As you age, your natural level of CoQ10 diminishes and skin begins to show signs of ageing, wrinkles, fine lines and the loss of elasticity.
CoQ10 Cream combines the power of CoQ10 with essential oils, extracts and actives to repair skin cells, revealing smoother, firmer, more youthful skin.
Helps to renew collagen and elastin
Repairs skin cells
Reduces fine lines and wrinkles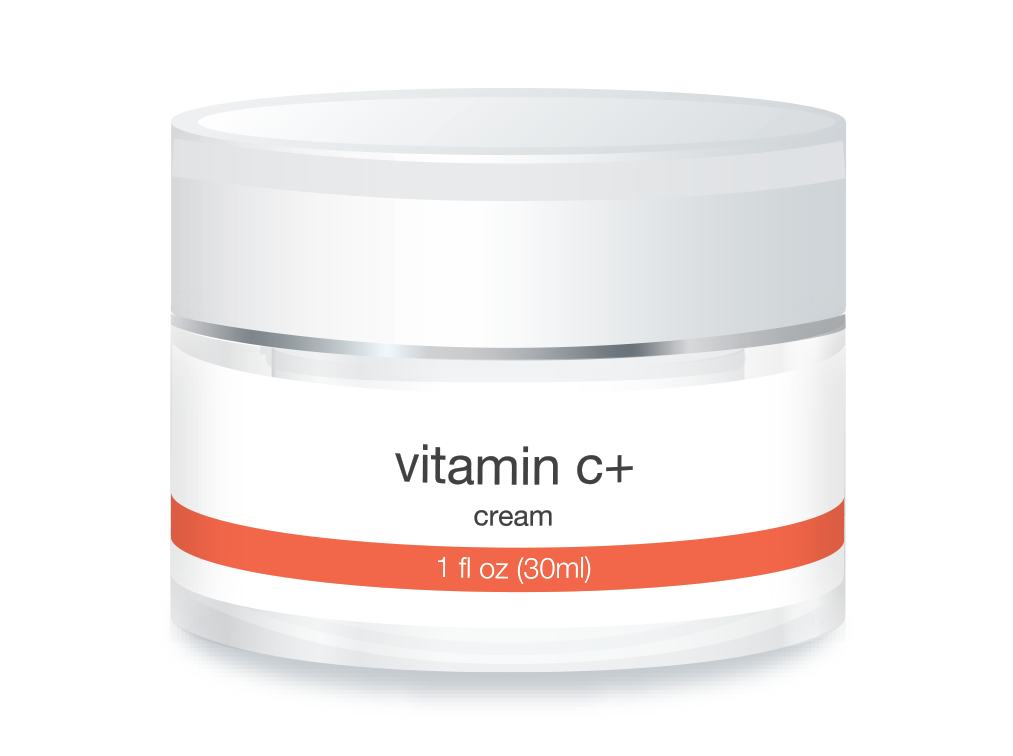 VITAMIN C+ CREAM
Vitamin C+ Cream combines the antioxidant power of Vitamin C with the rich moisturising properties of Squalane and Jojoba Oil, resulting in an extremely effective anti-oxidant moisturiser.
Repairs skin damage
Brightens skin tone and improves texture
Stimulates collagen & elastin production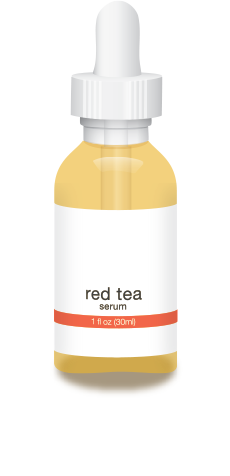 RED TEA SERUM
Cosmetic Solutions' Red Tea Serum is a skin vitalising revolution that provides the many benefits of the Rooibos (red bush) plant in an age defying formula, specifically designed to deliver anti-oxidants and nourishment to the skin.
The Red Tea extract ingredient boasts an abundance of anti-oxidants, including the key anti-oxidant; Super Oxide Dismutase, which delivered in soothing Hyaluronic acid, provides an exceptional dose of free radical fighting power.
Delivers helpful anti-oxidants to the skin
Fights free radicals
Soothes and nourishes the skin
Helps reduce wrinkles and fine lines
VITAMIN C,B,E & FERULIC SERUM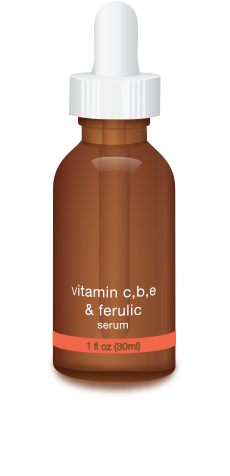 VITAMIN C,B,E & FERULIC SERUM
Antioxidant ingredients are commonly used because of their attributes towards healthy skin and achieving a youthful appearance. The combination of various antioxidant actives all interacting with each other on deeper levels, further enhances the free radical fighting properties, thus creating a more dynamic and potent product.
Fusion Scientific's Vitamin C,B,E and Ferulic Serum is a comprehensive antioxidant super serum that takes advantage of each of the unique antioxidant delivery methods and chemical interactions to combat oxidative stress, and provide additional hydration and skin lightening benefits.
The scientific compatibility and enhancement that these selected ingredients provide, help combat oxidative stress on multiple levels, for a deeper more satisfying antioxidant treatment than any one ingredient on its own.
Provides unrivaled antioxidant benefits
Actives work synergistically to boost one another
Hydrates and moisturises
Helps lighten the skin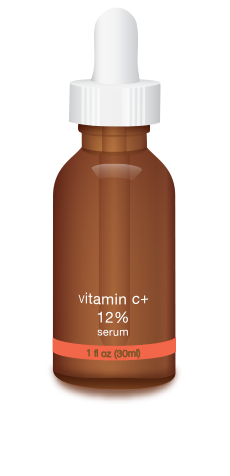 VITAMIN C + 12% (STABLE)
Vitamin C is an essential nutrient, and integral factor in the quality and efficiency of the skin's natural Collagen synthesis process. Without adequate levels of Vitamin C your skin struggles to maintain normal healthy levels of Collagen and antioxidant protection.
Fusion Scientific's Vitamin C Serum 12% delivers this important nutrient directly to the skin in order to supplement and revitalise the skin's Collagen levels. The antioxidant benefits of Vitamin C help protect the skin from harmful environmental influences like free radicals and pollution.
Artfully blended in a soft and soothing serum, this remarkable formula promotes healthy, visibly vibrant skin, and is convenient and easy to apply.
Helps stimulate a boost in Collagen production
Provides antioxidant benefits to fight oxidative stress & free radicals
Is stabilized for efficiency and longevity

TRIPLE ACTION VITAMIN C
Vitamin C is a powerful anti-oxidant and large contributor to beautiful, radiant looking skin. However, many people fail to get enough of it resulting in a dull and dry appearance.
Fortunately Fusion Scientific has created a serum that includes 3 separate forms of Vitamin C, which combined is more effective than simply taking Vitamin C alone. Magnesium Ascorbate Phosphate, Sodium Ascorbyl Phosphate and Ascorbyl Glucoside are 3 Vitamin C derivatives that provide anti-oxidant benefits, promote collagen growth and brighten skin tone, artfully blended in a soft and soothing serum.
Counteract the ageing process and promote healthy, visibly vibrant skin with this antioxidant superstar.
Fights and repairs skin damage
Smoothes rough and dry areas of the skin
Hydrates and restores skin's delicate acid mantle