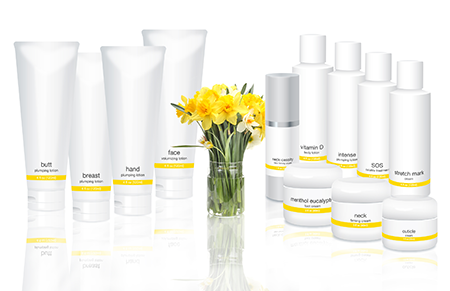 Private Label Skincare for
Body Care
Body care cosmetic solutions body care range is perfect for full body or specialty body focused treatments.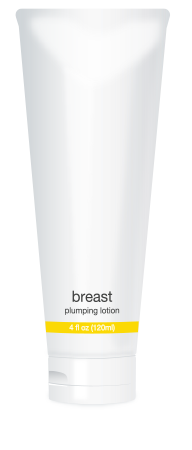 BREAST PLUMPING LOTION
Historically, women have displayed their breasts as a form of flirting or seduction, with volume and curvature moderating the standard of aesthetic attraction and erotic appeal. Cosmetic Solutions' Breast Plumping Lotion is a natural curve enhancing boost that actively promotes volume to enhance the shape and curve of the breasts. Formulated with remarkable plant extracts that stimulate the proliferation of adipocytes, it helps promote the storage of lipids, resulting in a breast Plumping effect.
Helps increase breast volume
Helps increase breast size
Uses safe and natural ingredients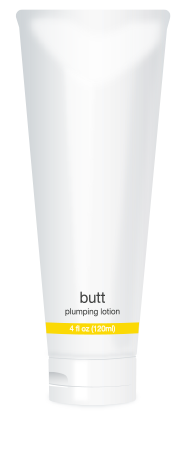 BUTT PLUMPING LOTION
Cosmetic Solutions' Butt Plumping Lotion is modern day miracle cream that uses science and nature to boost the volume and shape of the buttocks.
Using natural active ingredients to stimulate the body's own fat generation, it is a safe and painless way to gain delightful bottom curves. Topically applied to the area, it goes straight to work, naturally influencing the growth of adipose tissue, resulting in more volume and a shapelier butt.
Turn heads and drop jaws without having to resort to dangerous or extreme buttocks enhancement surgery, thanks to this viable and smart alternative.
Helps increase buttocks volume
Helps increase the curves and contour of the buttocks
Uses safe and natural ingredients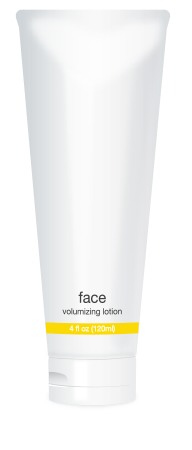 FACE VOLUMIZING LOTION
Cosmetic Solution's Face Volumizing Lotion is a magnificent face volumizing formula created to provide a plumper, younger appearance by using two fat reinforcing ingredients to help fight and prevent a thin, dry and withered look.
These natural ingredient actives work to simulate the skin's own fat production in order to compensate for the loss of fat tissue and moisture that accompanies age. This provides a fuller, healthier complexion and youthful, more spirited appearance.
Helps increase facial volume
Helps moisturize the face
Uses safe and natural ingredients
NECK-CESSITY NECK FIRMING CREAM

NECK-CESSITY NECK FIRMING CREAM
As you age the skin starts to lose its elasticity. The skin's natural ability to remain taught and recoil for a smooth and uniform appearance is slowly softened and released, resulting in loose skin and wrinkles.
This is most noticeable around the lower jaw and neck. To resist this gravitational decline, the elasticity of the skin needs to be maintained and revived. Cosmetic Solutions' Neckcessity is a skin tightening wonder that uses peptide ingredients to specifically improve and maintain skin elasticity for a more youthful and tighter appearance.
Helps prevent the loss of skin elasticity
Reinforces the skin's natural tightness
Promotes the proliferation of collagen cells
Moisturizes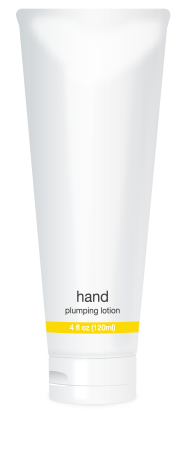 HAND PLUMPING LOTION
As you get older, hands may appear thinner, more wrinkled and dry. This is because the body slowly loses its ability to regenerate fat cells and hold moisture, which would usually maintain a plumper volume and shape.
Gain the upper hand on this unfortunate occurrence with Cosmetic Solutions' Hand Plumping Lotion. Natural and powerful actives help compensate for the loss of fat content, and revive the healthy appearance of your hands thanks to their adipose (fat cell) stimulating properties, which positivity influences your skin's genetic proclivity to generate fat cells.
Helps increase hand volume
Helps increase the curves and contour of the hands
Uses safe and natural ingredients

INTENSE PLUMPING LOTION
Cosmetic Solutions' Intense Plumping Lotion is a natural curve enhancing beauty boost that actively promotes volume to enhance the bust and curves of the body.
Formulated with a remarkable plant extract that stimulates the proliferation of acliocytes, it helps promote the storage of lipids, resulting in a lipo-filling effect. This unique approach to plumping, helps enhance the volume of the fatty tissue of the body parts, leading to a more voluptuous, attractive and shapely figure.
Increases curve volume
Plumps the buttocks, hands, cheeks and any other part of the body or face that needs volume filling
MENTHOL EUCALYPTUS FOOT CREAM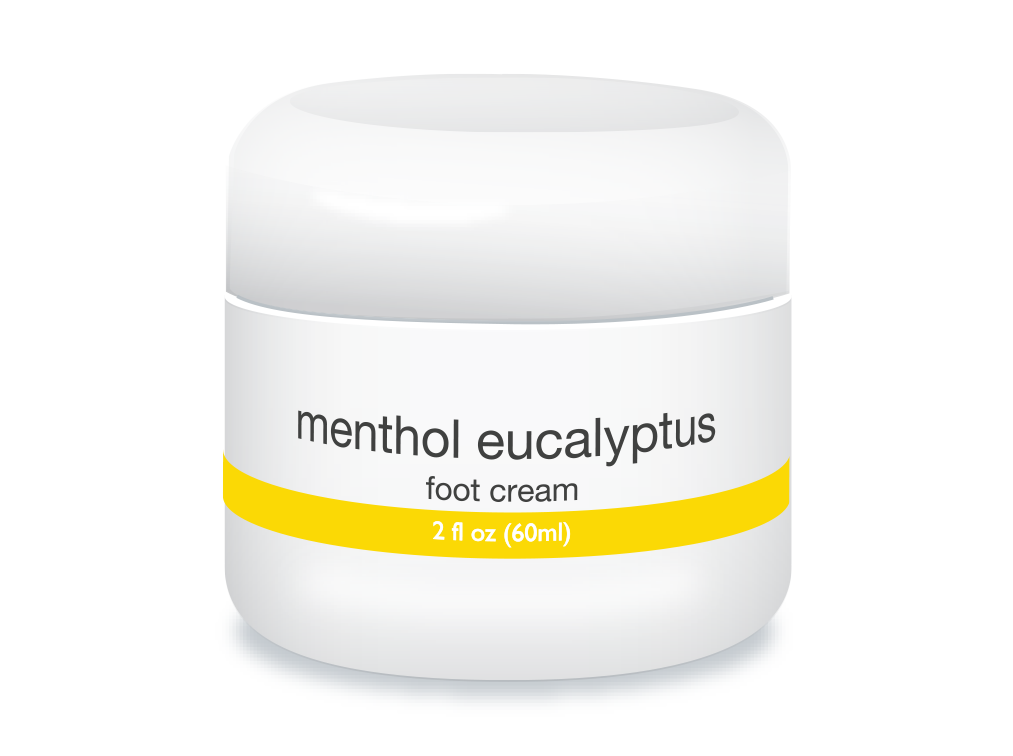 MENTHOL EUCALYPTUS FOOT CREAM
Rescue and renew the rough skin on the soles of your feet and prevent further chapping and cracking. Professional Solutions' Menthol Eucalyptus Foot Cream effectively treats a variety of severe dry skin conditions with instant deep moisturizing relief.
Enriched with Menthol, Eucalyptus and Shea Butter to quickly refresh, condition and moisturize the skin for an overall therapeutic and soothing effect.
Helps to prevent moisture loss
Prevents hard skin or calluses from forming
Softens and smoothes feet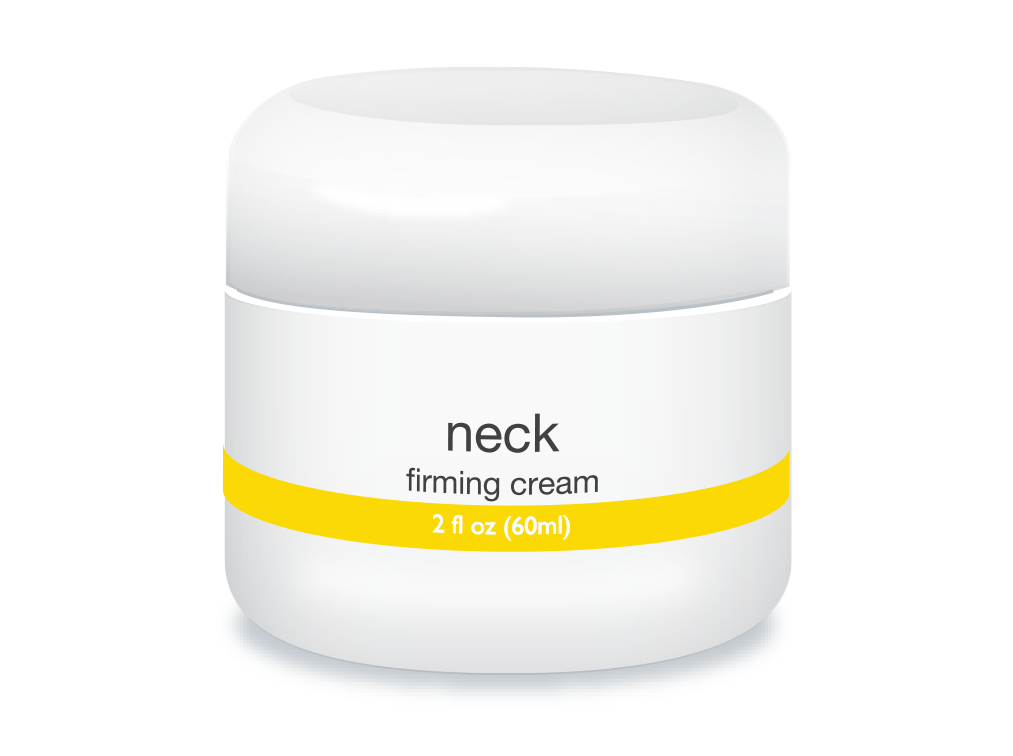 NECK FIRMING CREAM
Reverse the signs of aging with advanced fat dissolving, skin tightening actives. Neck Firming Cream stimulates cell circulation to remove toxins as it melts away fat and inhibits the formation of fat deposits. Skin is left smoother and more toned. Also recommended for décolletage
Firms and tones delicate skin
Stimulates cellular circulation
Reduces fat deposits and prevents future formation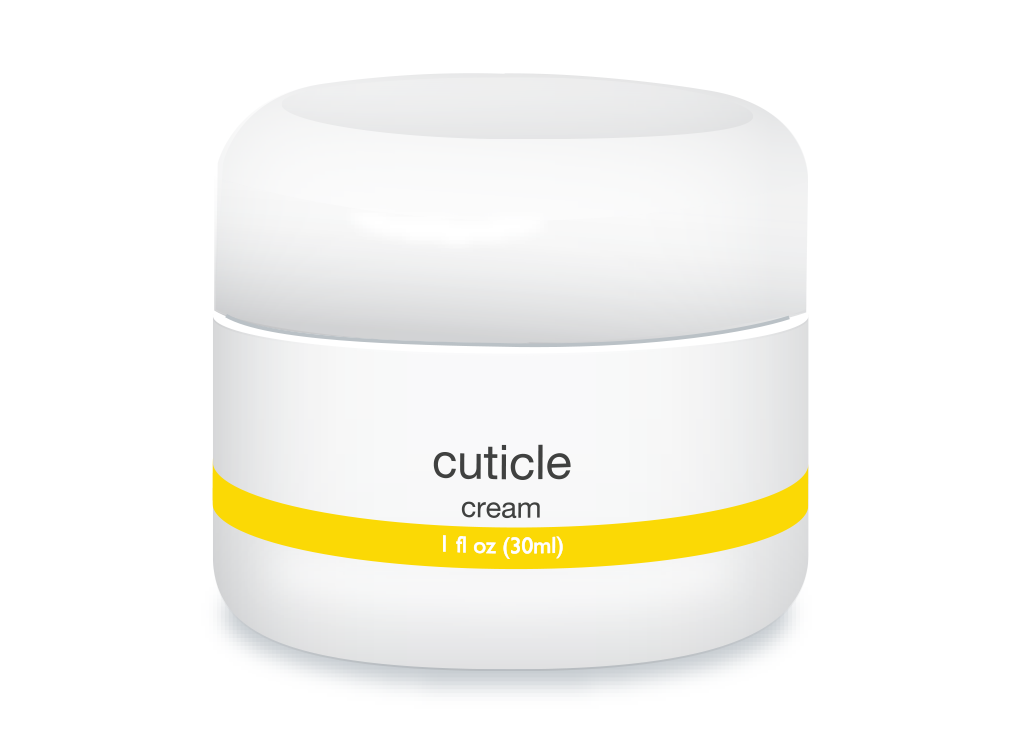 CUTICLE CREAM
Your cuticles need care too. And while you might forget about them in your daily regimen, keeping the skin around your nails moisturized is very important. Your cuticles protect your nails from infection and when they're dry, they aren't able to do their job as well. Cuticle cream keeps them soft and healthy, so your nails look their best and your cuticles are in condition to keep them looking that way long term.
Helps protect and strengthen your cutciles
Keeps Cuticles soft and healthy
Improves the overall appearance of nails and fingers

SOS CELLULITE TREATMENT
As we get older, cellulite is a result of the skins inability to hold back the clumps of fat cells which push up against the connective tissue below one's skin. This results in unsightly dimpled and pocketed texture on the most commonly affected areas of the body.
For women this is usually the thighs, hips and buttocks, for men, it is usually the abdomen. Cosmetic Solution's SOS Cellulite Treatment is a confidence boosting and visually altering wonder cream, crafted with the intention to lessen the appearance of cellulite areas by reducing the volume of fat cells and moisturizing the skin.
It's safe and revitalizing properties make this an obvious choice when it comes to cosmetic intervention.
Cosmetically reduces the appearance of cellulite dimples
Tones and firms for a smooth and sculpted design
Redefines your skins surface texture
Moisturizes and revitalizes the skin

STRETCH MARK CREAM
Stretch Marks are a scaring of the skin, resulting from sudden changes in growth such as puberty, rapid weight gain or muscle building. It most commonly occurs during pregnancy and is something pregnant women fear. The telltale markings are unpredictable, unsightly and embarrassing.
Climb back in your bathing suit with confidence, thanks to Cosmetic Solution's revolutionary Stretch Mark Cream. Thanks to scientific advances in ingredient technology, we've formulated a Cosmetic miracle to successfully treat and prevent Stretch Marks.
For better preparation during pregnancy and confidence boosting results, it uses unique ingredients that go to work fading the scars, while moisturizing the skin.
Fades the appearance of Stretch Marks (striae)
Moisturizes and nourishes skin for increased elasticity
Reduces inflammation caused by stress on the skin
Provides a smoother surface and even complexion
Helps prevent the occurrence of future Stretch Marks
NECK-CESSITY NECK FIRMING CREAM

NECK-CESSITY NECK FIRMING CREAM
Cosmetic Solution's Vitamin D Body Lotion is an invigorating lotion that uses a form of vitamin D3 called Cholecalciferol, to aid the skin while it regulates and undergoes its critical health and beauty functions.
With Moisturizing anti-oxidant and skin nourishing benefits, this exciting ingredient helps condition and improve the quality of the skin. Combined with the ultra moisturizing benefits of Olive derived Squalane and Water loving Hyaluronic Acid, this super-hydrating formula is excellent for dry, damaged or vitamin D deprived skin, especially useful during the long dry winter months.
It provides both necessary moisture to keep your skin fresh and helps compensate for any low levels of Vitamin D due to lack of sun exposure.
Delivers superior moisturization and skin nourishment
Provides a topical boost of health stimulating Vitamin D3
Delivers anti-oxidant benefits
Helps reduce wrinkles and fine lines