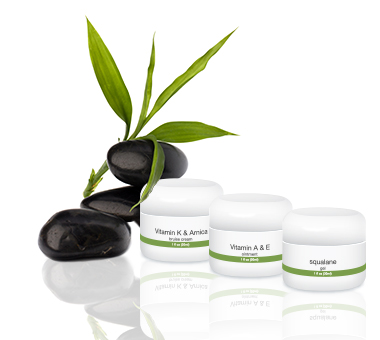 Private Label Skincare for
Post Laser/
Microdermabrasion
Cosmetic Solutions Post Laser/Microdermabrasion is perfect for post procedure treatments.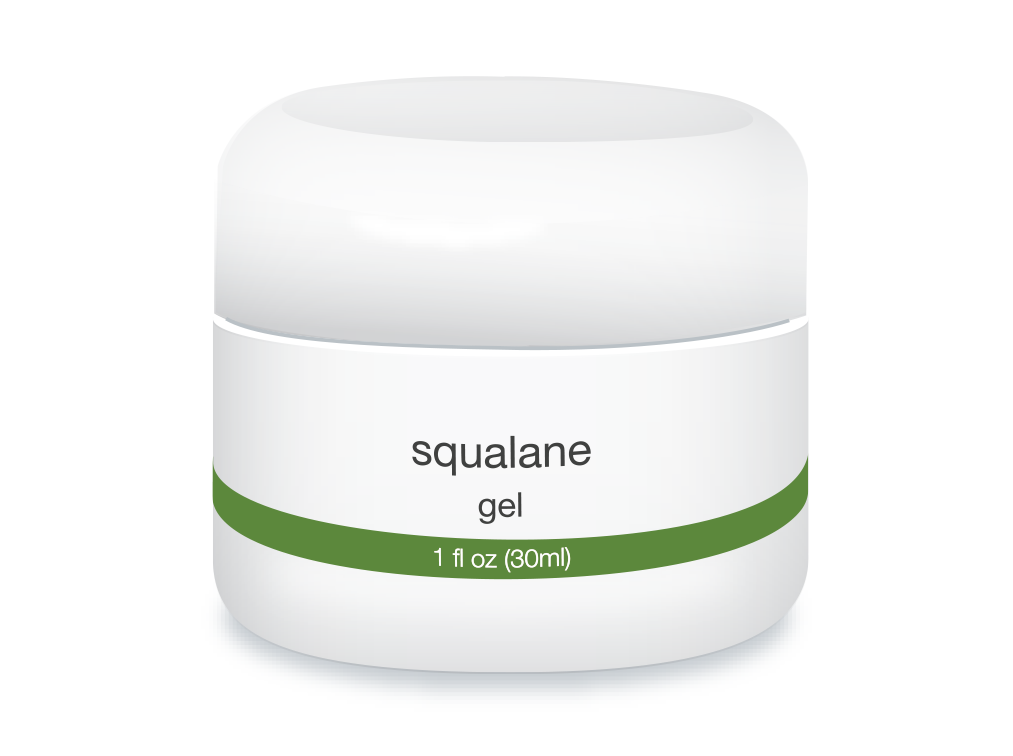 SQUALENE GEL
Designed for skin undergoing post procedural recovery such as laser treatment, microdermabrasion or chemical peels, Cosmetic Solutions' Squalane Gel is a pure moisturizer based in a soft hydrophobic water-trapping gel that uses Squalane derived from the natural pressing of olives.
It is a hydrating, safe and extremely efficient conditioner, excellent for managing skin and smoothing out wrinkles, with impressive antioxidant and skin nourishing properties.
This remarkable solution's gel format ensures that the qualities of Squalane can be perfectly administered, restoring equilibrium and harmony to skin in need of a soft and delicate touch.
Smoothes skin and softens wrinkles
Helps trap moisture in the skin
Provides antioxidant properties
Inhibits UV and free radical damage
Is stain free and odorless
VITAMIN A & E OINTMENT
The days following intensive professional procedures can be a slow & daunting recovery. However, with the right care and post procedure treatments, recovery & rejuvenation can be a quick and rewarding process.
Cosmetic Solutions' Vitamin A & E Ointment is a soothing, post procedure gel formulated with the skin soothing and recovery enhancing properties of Vitamin A and Vitamin E. Vitamin A helps promote a speedy recovery, thanks to its positive influence on collagen growth.
Vitamin E is a powerful antioxidant that helps protect the skin from oxidative stress, and maintains moisture levels to optimize the skin's recovery & healing process. This soft and soothing ointment is formulated in a gel-like texture. This provides a delicate application & comforting feel for immediate satisfaction.
Helps accelerate the post procedure recovery process
Soothes and protects the skin
Helps positively influence collagen regeneration
Provides antioxidant benefits
Moisturizes the skin
VITAMIN K & ARNICA BRUISE CREAM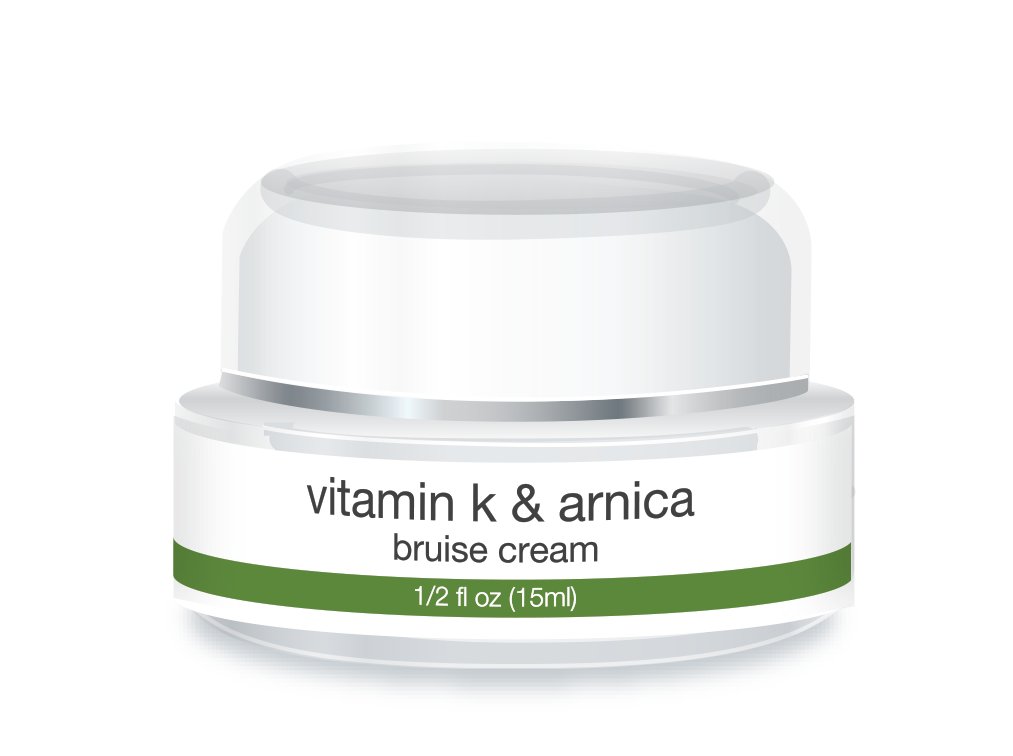 VITAMIN K & ARNICA BRUISE CREAM
The problem with bruising is that it takes ages for the discoloration to fade back to normal. The older you get, the more delicate your skin becomes and the slower it takes to recover. Thanks to Cosmetic solution's Vitamin K and Arnica Bruise Cream the wait is finally over.
This bruise reduction treatment is the perfect accelerant required to hasten damaged skin back to a clear and untarnished appearance, saving you from annoying and inconvenient cover-ups. This topical cream works wonders on postoperative bruising following cosmetic surgery or injections, and is also an excellent dimmer for Rosacea, Dark Circles, and hyperpigmentation.
Speedy bruise recovery
Fast and effective color reduction and dissipation
Has a soothing and cool feeling