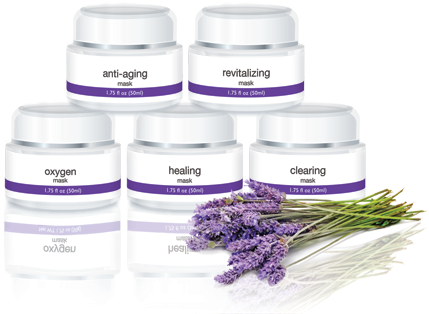 Private Label Skincare for
Corrective Mask
Corrective masks are created to address the issues of age compromised and problematic skin with clinically proven actives to clarify, improve tone, reduce fine lines and restore skin. Each mask is uniquely formulated to protect, rejuvenate and beautify the skin.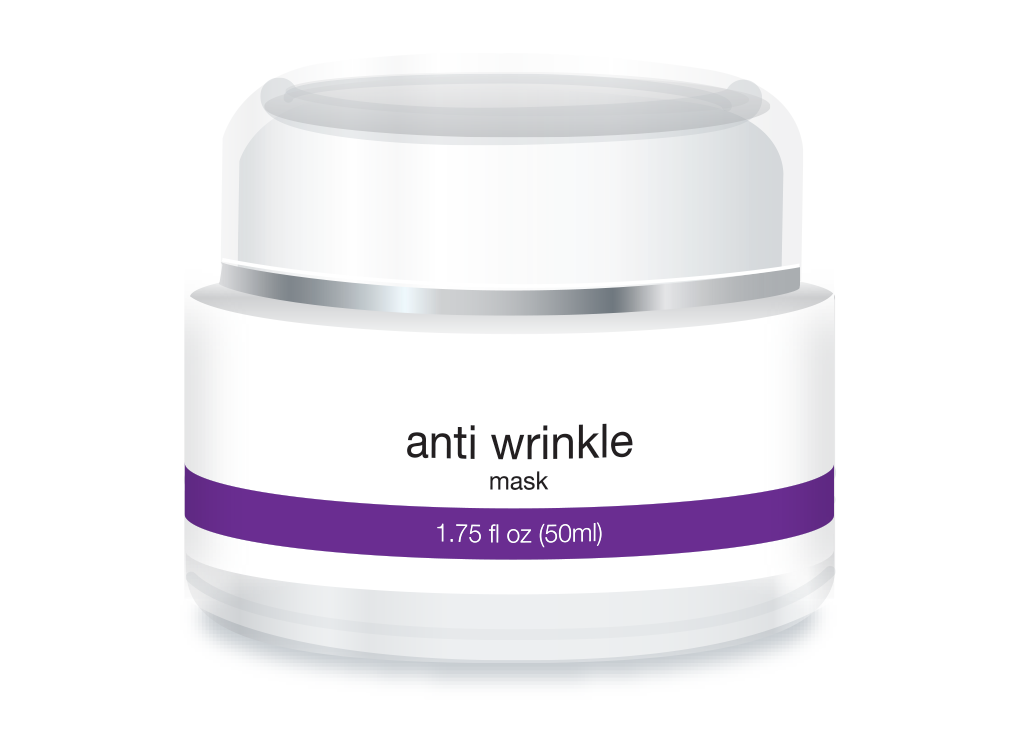 ANTI-WRINKLE MASK
A potent mask containing clinically proven peptides and active rejuvenating ingredients for healthy, younger looking skin.
Cosmetic Solutions' Anti-Wrinkle Mask helps fight skin aging by protecting it from free radicals and boosting the skin's immune function. Regular daily use has a cumulative effect on the skin.
Improves elasticity, tone and texture
Reduces and prevents fine lines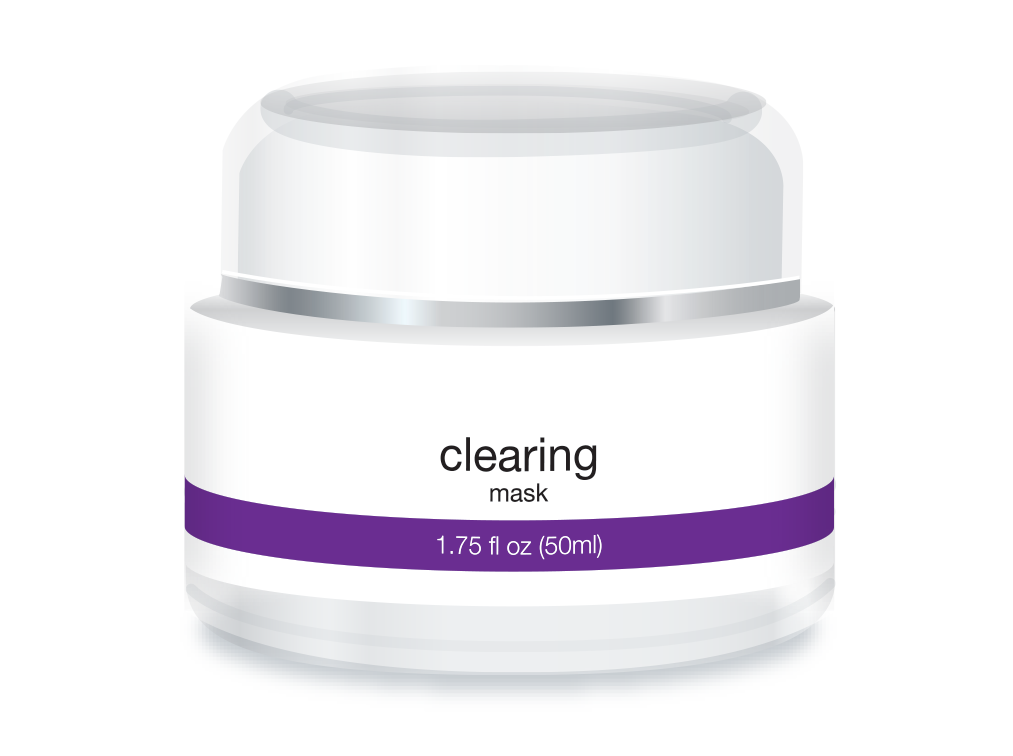 CLEARING MASK
An intense zinc and sulfur-based corrective treatment for oily, pore clogged and problematic skin.
A dynamic blend of super effective ingredients designed to purify the skin, exfoliate, remove excess oil, cleanse pores and reduce comedones.
Remedies problematic skin
Helps maintain a clearer complexion
Soothes and calms the skin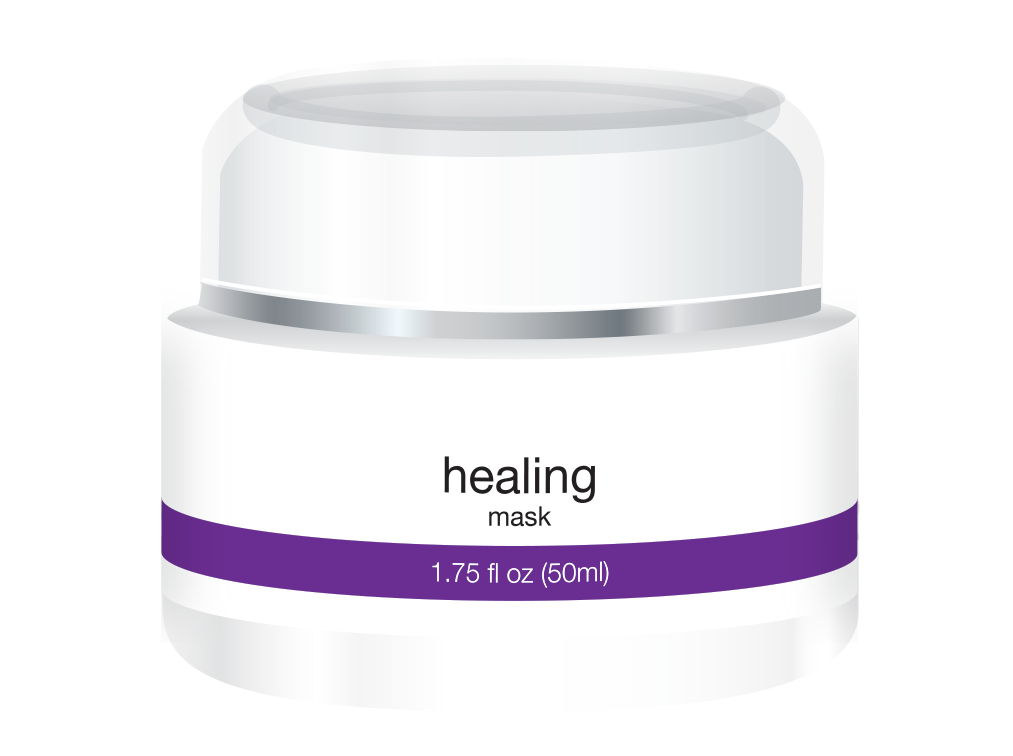 HEALING MASK
A unique facial massage gel perfected with naturally soothing aloe, arnica and cucumber. Designed for use after aggressive skin care procedures, including laser treatments, chemical peels and microdermabrasion.
Corrective Healing Mask will regenerate, rebalance and restore the skin's protective properties. Highly effective in calming skin affected by sunburn and extreme weather.
Soothes irritated skin
Hydrates and restores moisture
Reduces redness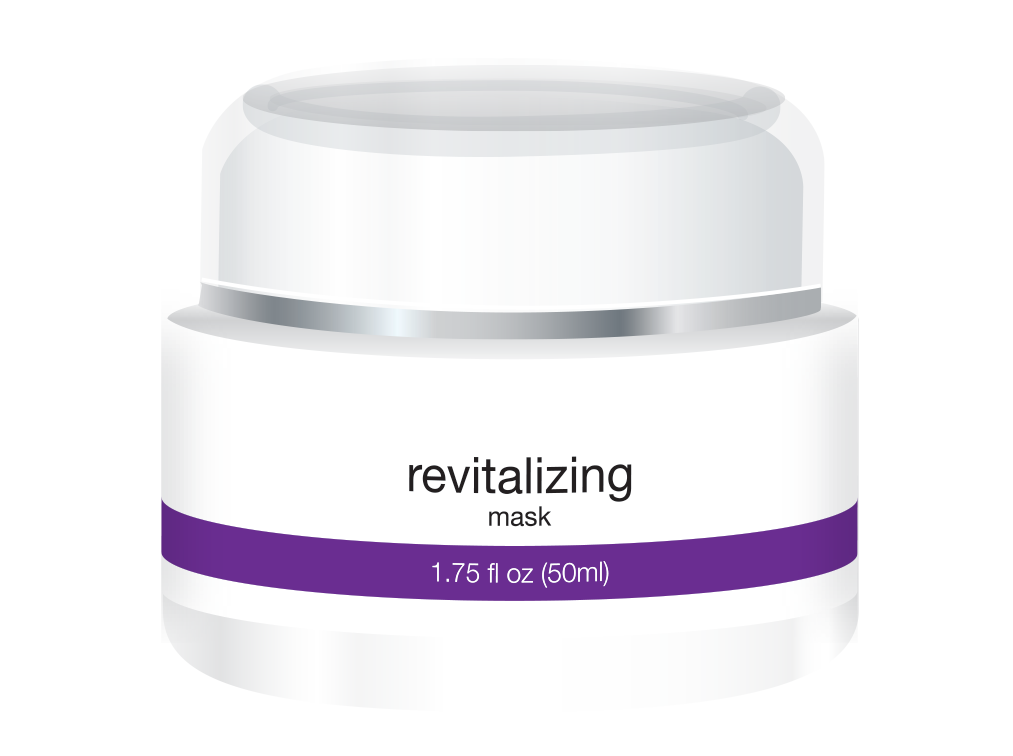 REVITALIZING MASK
Reverse the signs of aging with advanced fat dissolving, skin tightening actives. Neck Firming Cream stimulates cell circulation to remove toxins as it melts away fat and inhibits the formation of fat deposits. Skin is left smoother and more toned.
Also recommended for An exceptionally effective reviving mask formulated for dull and fatigued skin. The scientific breakthrough ingredient, Oxygen Plasma, delivers high levels of oxygen and nourishment to the deeper layers of skin. Restores the skin's equilibrium, typically impaired by smoking, illness, physical exhaustion and environmental conditions. Skin is instantly radiant and revitalized.
Rejuvenates and refreshes tired skin
Provides nutrients and oxygen to deep tissue
Reverses environmental effects on skin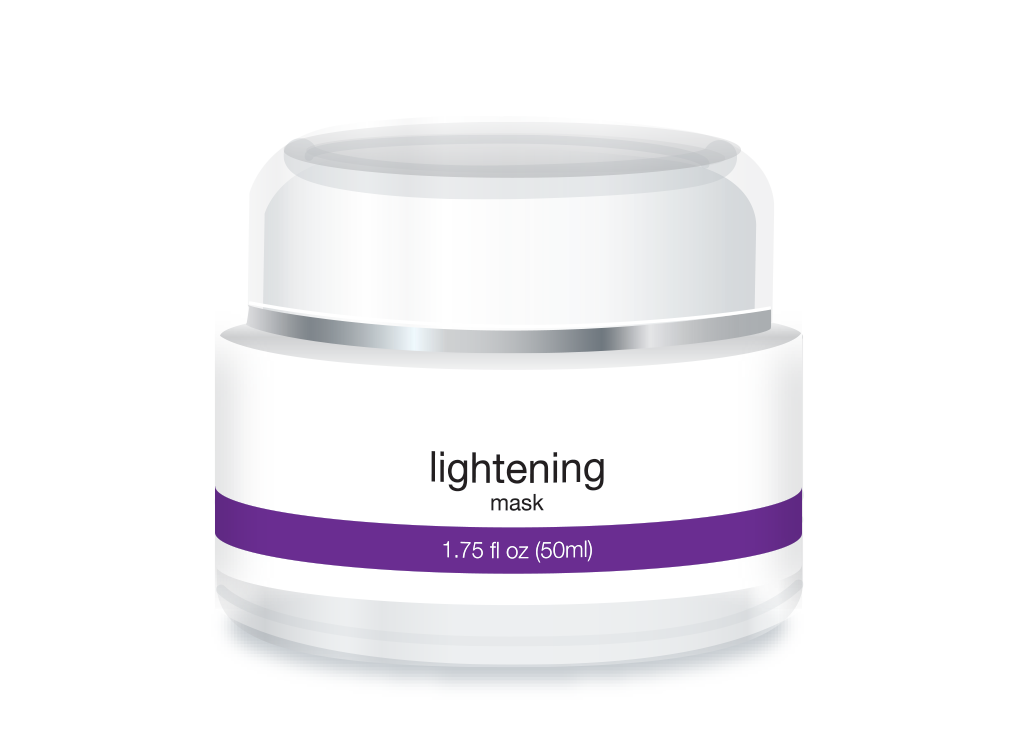 LIGHTENING MASK
Even out skin tone with this excellent non-hydroquinone formulation – a sophisticated blend of advanced tyrosinase inhibitors and lightening agents.
Regular treatment with the Lightening Mask and the daily use of a pigment lightener combined with the discipline of daily Broad Spectrum Sunblock use will result in the maximum reduction of hyperpigmentation.
Lightens pigmentation and evens skin tone
Rich with protective anti-oxidants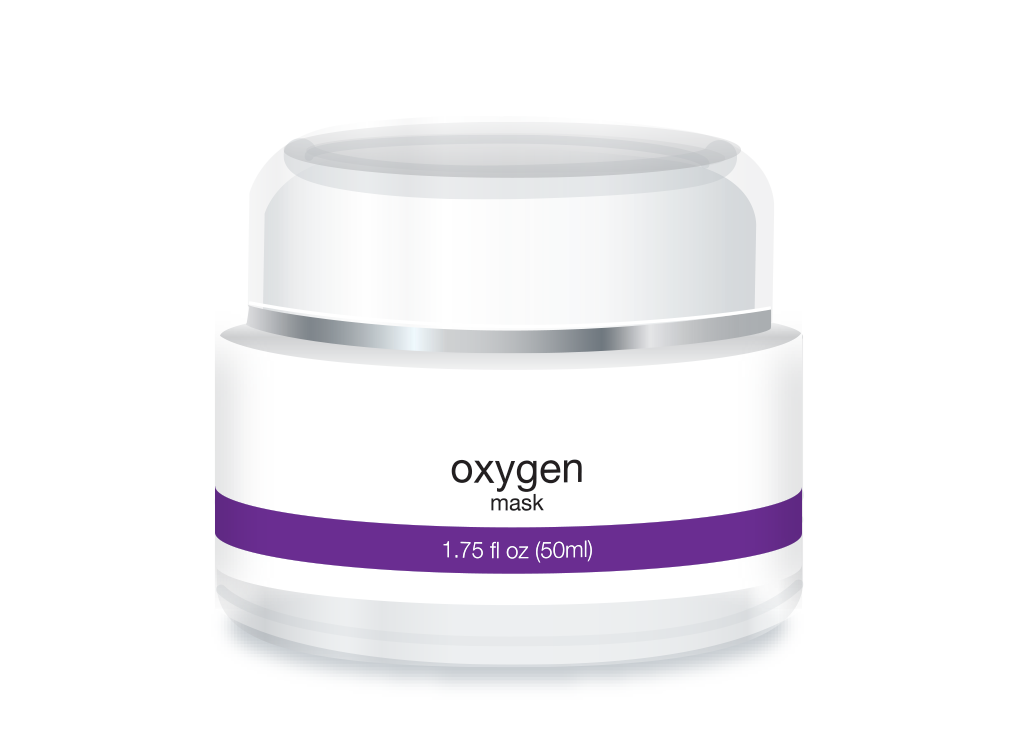 OXYGEN MASK
Problematic skin sometimes requires the use of a concentrated mix of skin clearing ingredients. Masking provides an extended period of contact between those active ingredients and your skin, which results in an invigorating deep cleansing.
Cosmetic Solutions' Oxygen Mask uses the incredible oxidizing benefits and skin clearing properties of Hydrogen Peroxide in a soothing and comfortable mask. Hydrogen Peroxide releases an abundance of oxygen directly to the skin, which helps to lift dirt from deep within the pores while enhancing the skin's breathing and metabolic process.
This helps renew the skin and stimulates collagen build up for a younger more healthy appearance. A Simple once a week treatment of this fabulous mask, can result in radical beauty and skin improvement.
Provides a deep satisfying clean
Gently lifts dirt and excess oils
Exposes vibrant new skin
Reduces the appearance of wrinkles and fine lines
POTENT OVERNIGHT STEMCELL MASK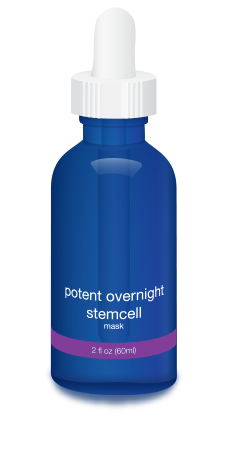 POTENT OVERNIGHT STEMCELL MASK
Cosmetic Solutions' Potent Overnight Stem Cell Mask is an overnight mask application crafted with an innovative, breathable, and nourishing film ingredient that functions as a transdermal penetration medium to facilitate the complete absorption of the "Grams Triple Stem Cell Complex".
This remarkable complex uses the latest stem cell technology to derive powerful actives from Acai Palm, Chinese Basil, and White Oak resource materials. These derivatives impart antioxidant, protectant, and anti-aging benefits. For ultimate results, this mask can be applied just before bedtime & left on overnight.
Transparent, odorless, non greasy overnight film
Outstanding breathability, water resistant and rub resistant
Anti-oxidant, anti-aging benefits
Complete absorption into the skin

EXFOLIATING MASK
For use after facial cleansing, Exfoliating Mask loosens and exfoliates dead, keratinized skin cells, leaving skin receptive for subsequent treatments.
Smoothes and polishes skin
Helps stimulate circulation