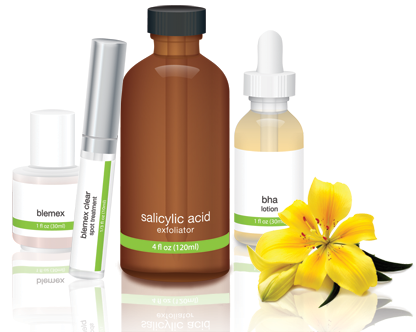 Private Label Skincare for
Problem Skin
This highly targeted line was devised to tackle troublesome skin. Using safe and natural alternatives to restore problematic areas back to their natural state; our formulations are crafted to accomplish an effective, yet safe result.
Blemishes and other unsightly complexion issues effect many individuals and can last from teenage years all the way into adulthood. Now problem skin can be successfully treated with powerful dermatological care. Add this line of effective blemish erasing products to your brand, to clear up tarnished unattractive skin and restore user confidence
BLEMEX CLEAR SPOT TREATMENT

Blemex Clear Spot Treatment
Target blemishes on the spot with Blemex's potent and powerful formula in a convenient pen.
This proven treatment is comprised of fast acting Zinc Sulfate, Salicylic and Glycolic Acids to effectively dry out blemishes for clearer skin.
Dries up blemishes overnight
Disinfects to prevent future breakouts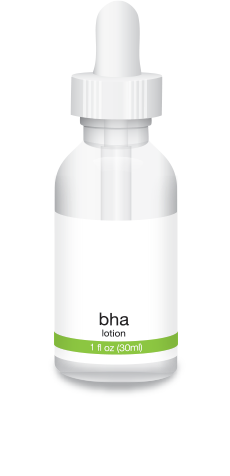 BHA Lotion (Salicylic)
Cosmetic Solutions' BHA Lotion Exfoliator is a special leave on exfoliating lotion that takes advantage of the oil soluble properties of Salicylic Acid, providing an exceptional deep cleaning and skin exfoliating experience.
Salicylic Acid is a strong chemical exfoliating agent and powerful beta hydroxy acid that dislodges dead and damaged skin cells. It also lifts excess oil from clogged and infected skin pores.
Formulated in a soothing, moisturizing, and protective Seaweed Extract, this incredible ingredient provides hydrating, conditioning, and smoothing benefits to equalize the exfoliation process.
Exfoliates dead and damaged cells
Opens clogged pores and cleans them from within
Helps prevent future outbreaks by constricting pore diameter
Moisturizes to restore skin equilibrium
Can be left on the skin all day long

Alpha Beta Cleanser
In order to effectively wash and revitalize oily and problematic skin, you require a powerful cleanser with a good deal of exfoliating properties. Cosmetic Solutions' Alpha Beta Cleanser was specifically designed to address problematic skin, by reaching deep into pores and lifting out stubborn dirt and oils.
This remarkable cleanser uses the oil soluble properties of Beta-Hydroxy Salicylic Acid to dissolve and remove excess oil and dead skin cells that build up inside pores and contribute to problem skin.
Two Alpha-Hydroxy Acids: Glycolic and Lactic Acid, compliment the Salicylic Acid for a comprehensive and synergistic exfoliation experience. The cleansing, exfoliating, and skin rejuvenating benefits of this combination of ingredients are quite extraordinary.
Provides deep pore cleansing
Is excellent for problematic skin
Helps exfoliate dead skin cells
Helps stimulate collagen growth
Softens the skin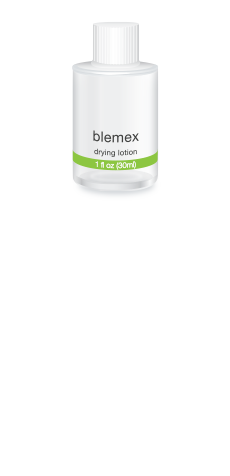 Blemex Drying Lotion
Cosmetic Solutions' Blemex Drying Lotion is a specific spot treatment designed to dry out the affected areas, reduce swelling and dissolve the dirt and oils that contribute to problem spots while you sleep.
Sulfur, Salicylic Acid and Zinc Oxide are the three ingredients selected for their ability to extract the negative components from the effected area and efficiently dry out the skin environment. These resourceful ingredients all contribute in a unique manner to the skin soothing, and spot desiccation required for this powerful bedtime treatment.
A quick nightly application can yield magnificent results while you sleep, as your body goes to rest and the treatment works its magic. You'll wake up the next day with troublesome pimples either gone, or well on their way out.
Helps dry the affected area
Helps reduce swelling and irritation
Helps dissolve oils and impurities
Goes to work overnight while you sleep
SALICYLIC ACID EXFOLIATOR 2%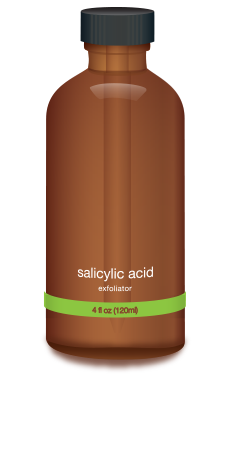 Salicylic Acid Exfoliator 2%
There's something to be said about a fresh start. Clean, rejuvenated, clear and purified skin is an invigorating way to begin the day. That's essentially what exfoliation is all about.
Out with old cells, in with the new; a clear canvas on which to display radiant beauty and youthful good looks. Cosmetic Solutions' Salicylic Acid Exfoliator 2% offers a liberating exfoliation experience in a novel and convenient formula.
Thanks to the deep pore cleansing, superficial peeling and regenerative properties of Salicylic Acid, this hard working exfoliating agent is a tried and tested solution to both problematic skin types, and everyday skin rejuvenation.
Opens clogged pores
Exfoliates epidermal skin cells
Refreshes and renews the surface of the skin
Helps tighten and improve skin texture
Assists in the reduction of fine lines and wrinkles
T-ZONE MATIFIER BLEMISH FREE COMPLEX

T-Zone Matifier Blemish Free Complex
The T-Zone is a section of the face that spans the forehead down along the nose to the chin. This is an area often affected by excess oil accumulation, which results in a shiny, greasy complexion.
Cosmetic Solutions' T-Zone Matifier Blemish Free Complex is a novel problem skin formula designed to improve the T-zone.
It is comprised of a synergistic complex of Iris Root Extract, Vitamin A, Zinc Sulfate, Capryloyl Glycine, Sarcosine, and Cinnamon Extract.
Helps reduce skin imperfections
Helps purify the skin
Reduces skin shine
Fights existing blemishes
Reduces the visible dilation of pores
Improves skin texture
THERAPEUTIC ZINC & SULFUR MASK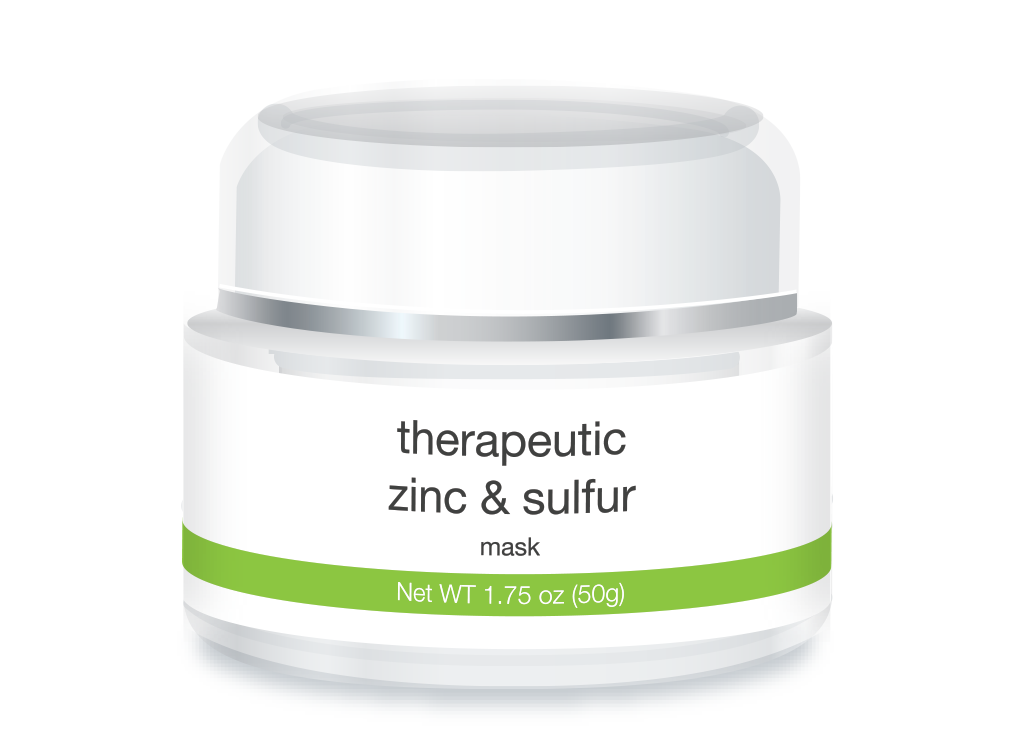 Therapeutic Zinc & Sulfur Mask
For skin that needs a deep cleansing, Cosmetic Solutions' Therapeutic Zinc & Sulfur Mask uses a clay-based formula that draws out impurities from deep within the skin that your daily cleanser may not be reaching.
It purifies, repairs damage, and restores the natural barrier to lock in moisture. Don't let problem skin stand in the way of you and your most confident self.
Our Zinc & Sulfur mask was specifically formulated with actives that target even the most troublesome blemishes and oily areas and actives that provide the user with a calming, therapeutic experience while treating the skin.
Draws out excess oil and impurities from the skin
Helps to treat blemishes and problem areas
Unclogs pours and prevents future blockage
Repairs natural skin barrier
Relaxing and therapeutic