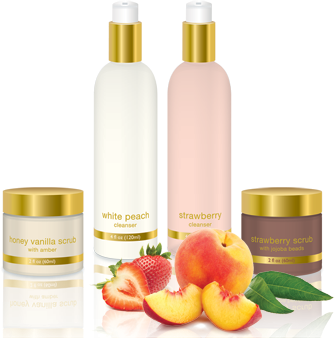 Private Label Skincare for
Spa Line
Staying true to our scientifically-proven products, we are pleased to introduce our spa line of naturally derived skincare. Our spa line offers a truly unique experience with products that are so natural, so pure that you can see the fresh fruit pulp and seeds; and experience the scent of fresh herbs.
The allure of fresh scents, the vision of freshness… experience the difference that these naturally derived ingredients make. Pure. Effective. Natural.
AMBER HONEY CLEANSING SCRUB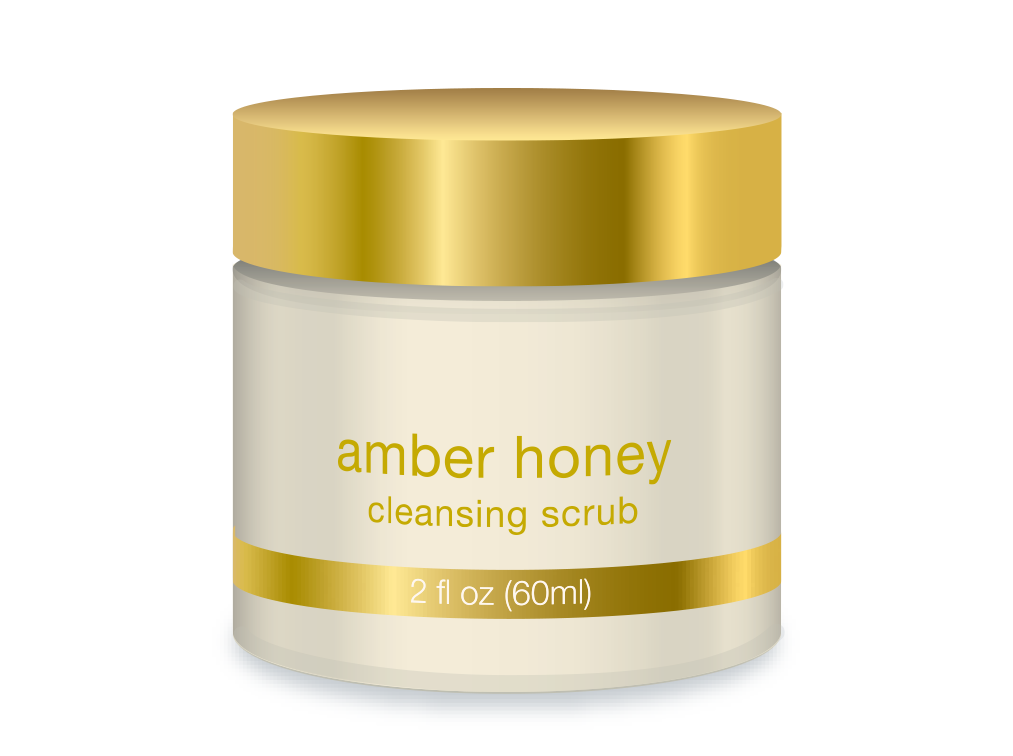 AMBER HONEY CLEANSING SCRUB
Cosmetic Solutions' Amber Honey Cleansing Scrub is a gentle exfoliating scrub that uses Amber granules to deliver a mild exfoliation.
With the blissful additions of Honey and Vanilla ingredients, this aromatic treasure is a pleasure to the senses that leaves your skin feeling soft and smooth, totally rejuvenated.
Perfect for Spa's and other sensual treatments, it also helps provide important Glycosaminoglycans to moisturize, and Magnesium Glucomate to restore essential minerals.
Removes dead cells and impurities
Provides a mild exfoliation of the surface
Moisturizes the skin
Delivers helpful minerals to the skin
Is safe and non-irritating
Has a heavenly Honey Vanilla Scent
STRAWBERRY JOJOBA SEED SCRUB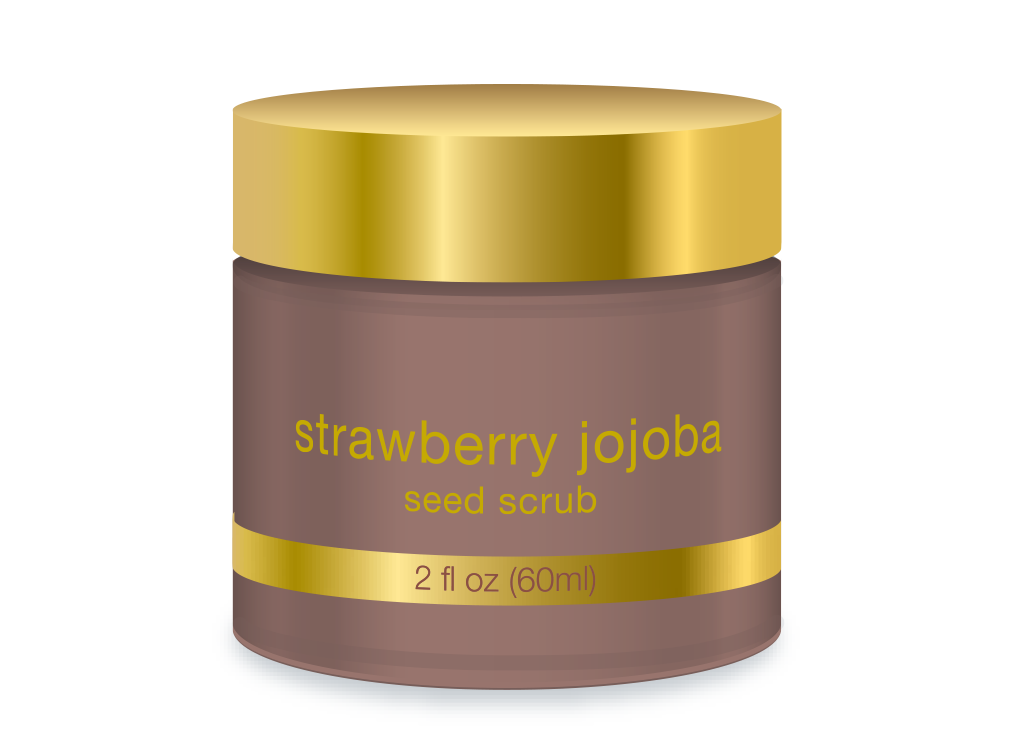 STRAWBERRY JOJOBA SEED SCRUB
A gentle, yet effective daily facial scrub for oily and blemished skin, formulated to removes dirt, oil, and dead skin cells.
With a combination of strawberry oil and jojoba beads, Strawberry Scrub moisturizes, renews, and refreshes the skin.
Superficial mechanical peeling
Eliminates dead cells and impurities
Naturally moisturizes

STRAWBERRY CLEANSER
Our revolutionary, all natural cleanser is free of Sodium Lauryl Sulfate.
Formulated with soothing wheat proteins, Strawberry Cleanser effectively lifts dirt, oil and impurities leaving skin clean, refreshed and velvety soft.
Provides deep cleansing
Naturally moisturizes
Effective gentle cleansing for sensitive skin

WHITE PEACH CLEANSER
A moisture-infused cleanser formulated to quickly remove makeup, oil, dirt and impurities from the skin.
Provides deep cleansing
For normal to sensitive skin types